I have watched so many You tube Videos where people showed their Mac Temperature rising goodies.
I walked past the Mac store in Gateway Mall Umhlanga Rocks and they had a display outside the store where makeovers where being done using products from the collection.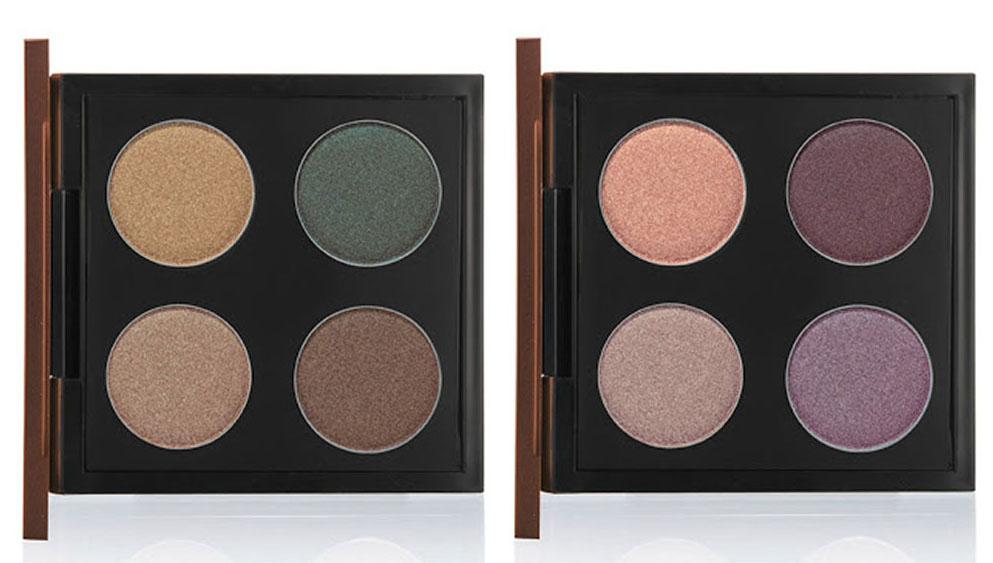 So if you are in the vicinity of a Mac store, go and check it out and let me know what you think of the collection.