Hi All
I had a craving for a lemon dessert and wanted to know how to make one instead of buying one.
After research on the internet, I could not believe how easy it is to make a lemon dessert.
The following recipe for a Lemon Cream Pie is the one I made last weekend and I simply loved it!
Ingredients:
1 can sweetened condensed milk
1/2 cup lemon juice
Orley Whip - Non dairy dessert topping
1/3 cup butter - melted
Oaties Biscuits or Digestive Biscuits (Ginger biscuits or Tennis Biscuits if preferred)
You can also buy the crust already prepared from the supermarket.
(Optional - Yellow food colouring)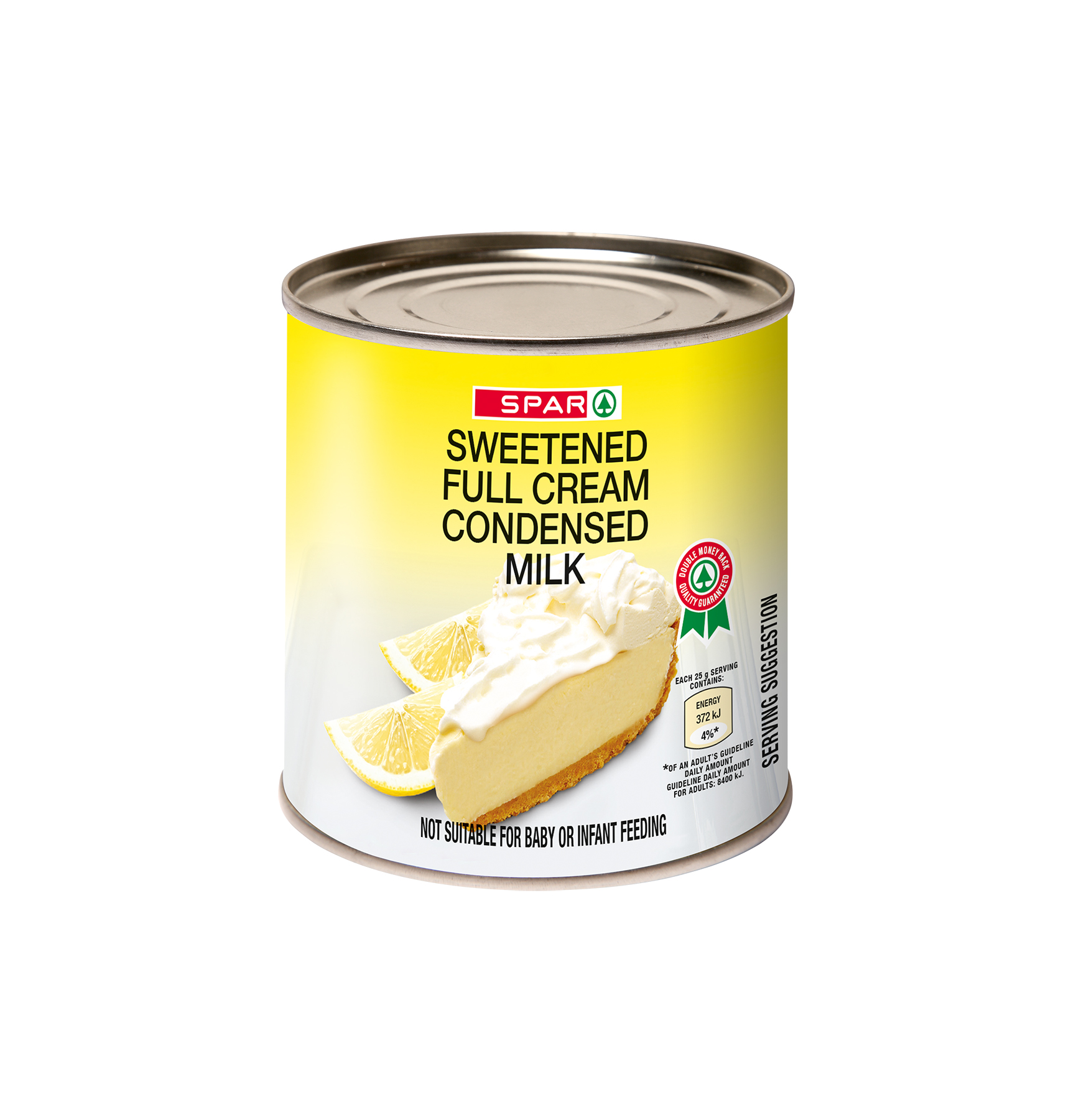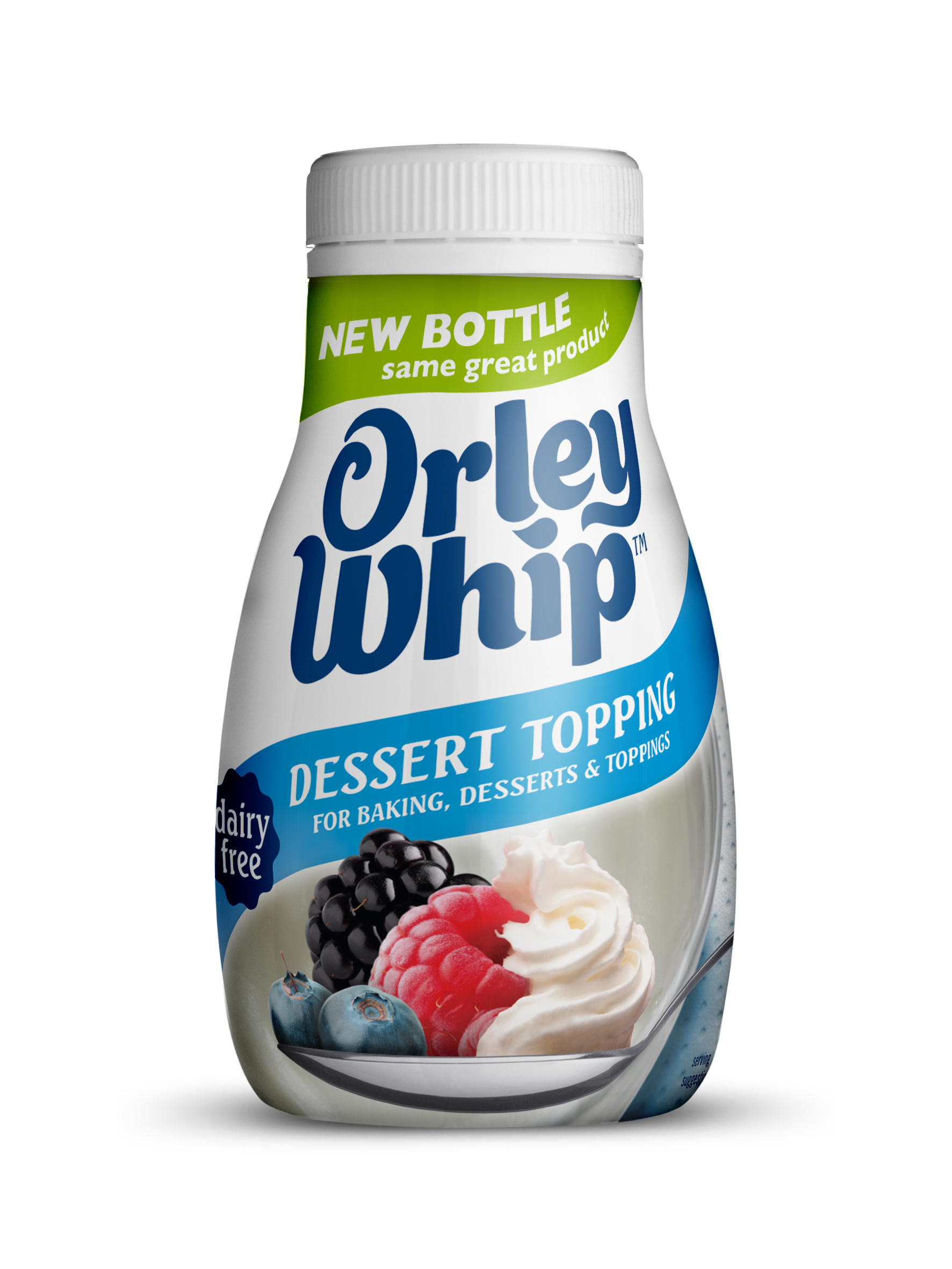 Preparation
:
For the crust-
Grind biscuits in a processor / twister, mix with melted butter in a bowl. (Some people add sugar in as well, I did not) Pour the mix in a 9 inch pie pan and press the mixture into the bottom and sides of the pan. I then put the crust into the fridge. You may put it in the oven for 8 minutes if desired, but I did not.
For the pie-
In a bowl, combine condensed milk and lemon juice. Mix until thickened; to the consistency of yoghurt. If desired, mix in a few drops of yellow food colouring (I did not add any).
Gently fold in whipped topping until well mixed. Pour into crust and refrigerate for at least 1 to 2 hours or until ready to serve.
The second batch I made this weekend, I left out the Orley Whip completely, just for a different variation.
There was even more of a lemon flavour, I could then add cream on top any time I liked, or add fruit on top, or eat them as they where.
Enjoy!