I received some skincare products from a friend. She received skincare products in a swop from a friend overseas, unfortunately not sold here in SA. She in turn shared the skincare with me. What a good friend! From all the skincare I received, the one I have used so far is the ever famous and raved about Queen Helene Mint Julep masque.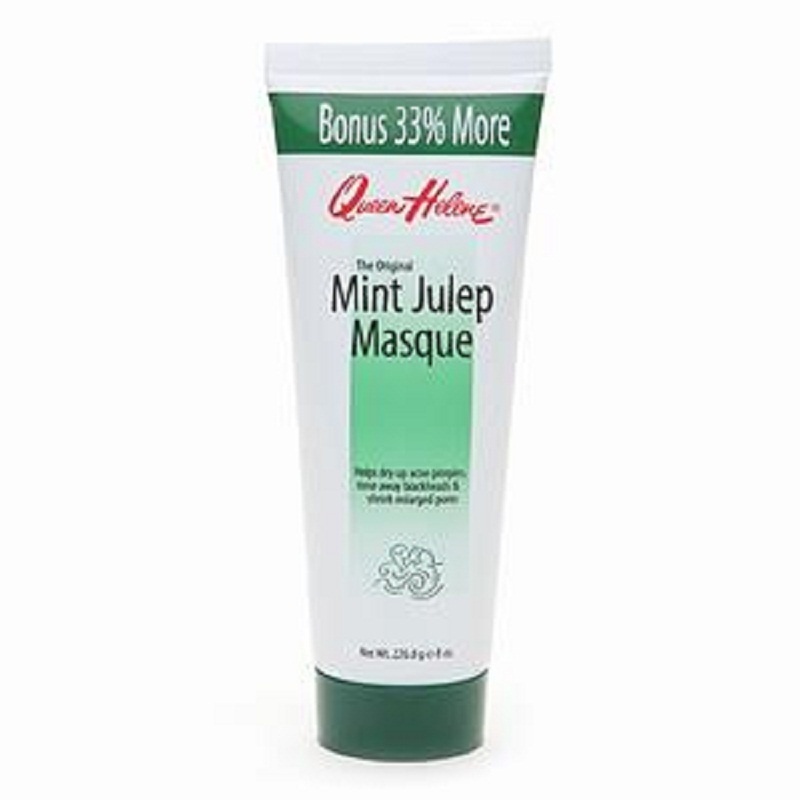 The mask is said to be a dupe for the Lush Mask of Magnaminty which costs a bit more.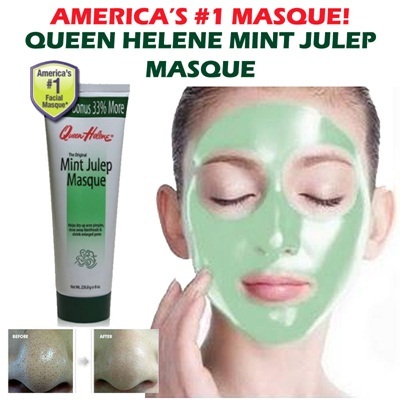 Gross, I know, but this is the reality.
Queen Mint Julep Masque was developed by a dermatologist.
This treatment helps to dry up pimples, rinse away blackheads and shrink enlarged pores.
Apply Mint Julep Masque to a clean face and neck.
As it firms and hardens within minutes, it draws out impurities from your pores.
After the masque is removed, your skin will feel clean, refreshed and smooth.
Even for individuals who are fortunate to be free of skin problems, Mint Julep Masque is a refreshing facial treatment that helps relax tired muscles and ease tension lines on the face and neck.
I did not try this mask on my neck bit I did use it on my face and under my jaw. My skin was definitely smoother. I used it on my daughter as well as she tends to get acne n the sides of her face and on her forehead. Her face looked clear and brighter after using the mask. And yes, it is minty, in a good way.
This mask can be bought online and the Lush mask is sold in certain areas in South Africa. The Queen Helene Mint Julep Masque would be a nice staple skincare product to have. I would like to try the Lush mask just to compare and see is it really an exact dupe or not.