Hi there
These are the products that I have been using and loving over the last couple of months.
Yves Rocher Elixir 7.9 Youth Energy Care - Day Cream
I have already done a blogpost on this product)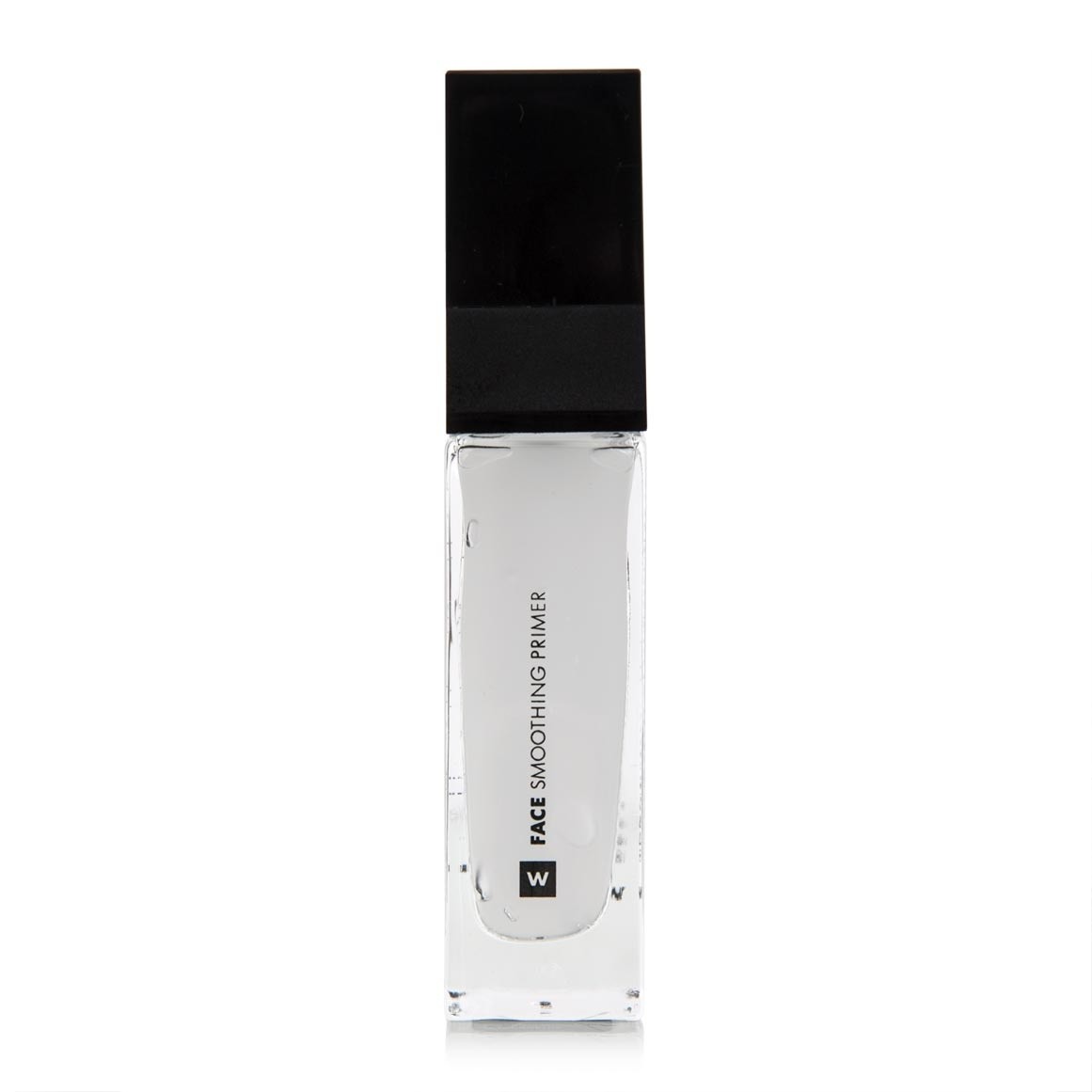 Woolworths Smoothing Primer
(They have since changed the packaging into a tube instead of a bottle)
Dischem Foundation Sponge
R26 and they have them in blue
Benefit 10 Bronzing Powder
(I only use the bronzer for contouring)
Elf Studio Blush and Contouring Set
(I love using the blush. the bronzer is a bit dark for me)
LA Girl Pro Conceal HD Concealer
This is how I apply the LA Girl Concealer
Essence Lashes Go Wild Volume Mascara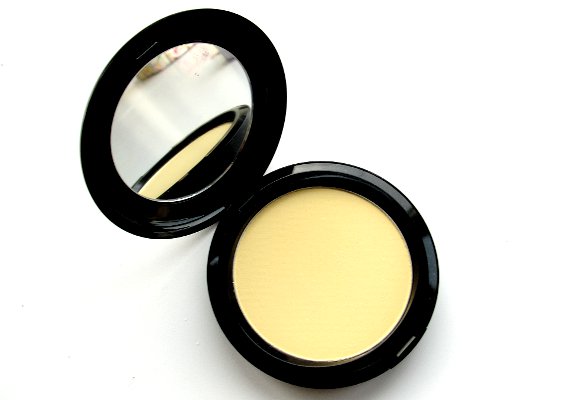 Mac Prep + Prime CC Powder
LA Girl Glazed Lip Paint in Blushing
(I have the shade "Coy" as well)
Cala Brush - Deluxe Powder 301
(Available at Dischem)
Thanks for reading!
Natalie