At the end of February I was in the queue at Woolworth's waiting to pay when I spotted the March 2013 Destiny Magazine. What caught my eye? Revlon Colorstay Ultimate Suede Lipsticks FREE with the purchase of the magazine. This magazine costs R29.90. The free lipstick was a full size and not a mini and retails for R145.
Needless to say I took four. The teller looked at me like I was crazy but I didn't care.
There where only four shades to choose from:
- 040 Flashing Lights - peachy coral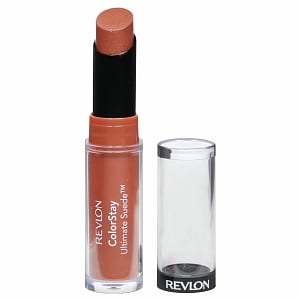 - 015 Runway - nudey brown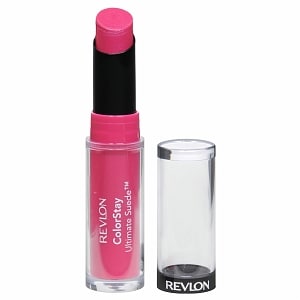 - 005 Muse - light mauve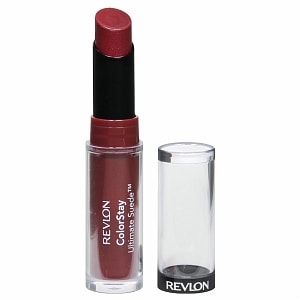 - 035 Backstage - raisin brown
These lipstick apply exactly as the name suggests "suede". It goes on smooth and moisturising. After about 20 minutes it settles to a matte finish. Essentially matte lipsticks are long-wearing lipsticks, and they last a long time on the lips. Matte lipsticks also tend to be drying on the lips which feels uncomfortable, so you need to apply a lip balm underneath.
By force of habit with all lipsticks, I always apply lip balm, lip primer, lip liner, lipstick and top it off with some lipgloss. (A lot, I know) but using a lip primer ensures me that my lipstick will wear for a longer period. I did not own any long-wear lipsticks so this was essential for me.
This lipstick does not really require a primer and will last for a long time on it's own. Though adding a lipgloss does make the lipstick less long wearing. So, these lipsticks have vibrant colour pay-off and are long-wearing.
People who don't like matte lipsticks will not enjoy it. However, adding a lip balm and a lipgloss transforms it into a regular lipstick.
I have used Flashing Lights and Runway. Backstage and Muse I will be giving to a friend.
Have you tried these Revlon lipsticks? If so what was your impression of them?
Xoxo